Last Updated on February 17, 2022 by ReTurf
When diving into the world of artificial turf one soon realizes there is a world of supplies that work within it. One such item that shows up in your discovery searches is "turf tape". From here, one might wonder what this is, and what does it do? We'll go over what this item is and what its purpose is. Depending on whether you are referring to its use in artificial turf installation or its use in sports, the answers are very different.
What is Turf Tape?
Turf Tape is a type of athletic tape made to protect the skin from abrasion during hard impacts on artificial turf. The tape itself is designed to protect any areas that may come in contact with artificial turf with direct adhesion to the person's skin. (See the right arm of the football player in the above pic). In sports, this is known as Kinesiology Tape. It is a tape composed of cotton and nylon with an elastic property. This elastic property allows the tape to stay in place with the athlete's full range of motion. It is a waterproof tape with medical-grade adhesion.
What is Turf Seam Tape?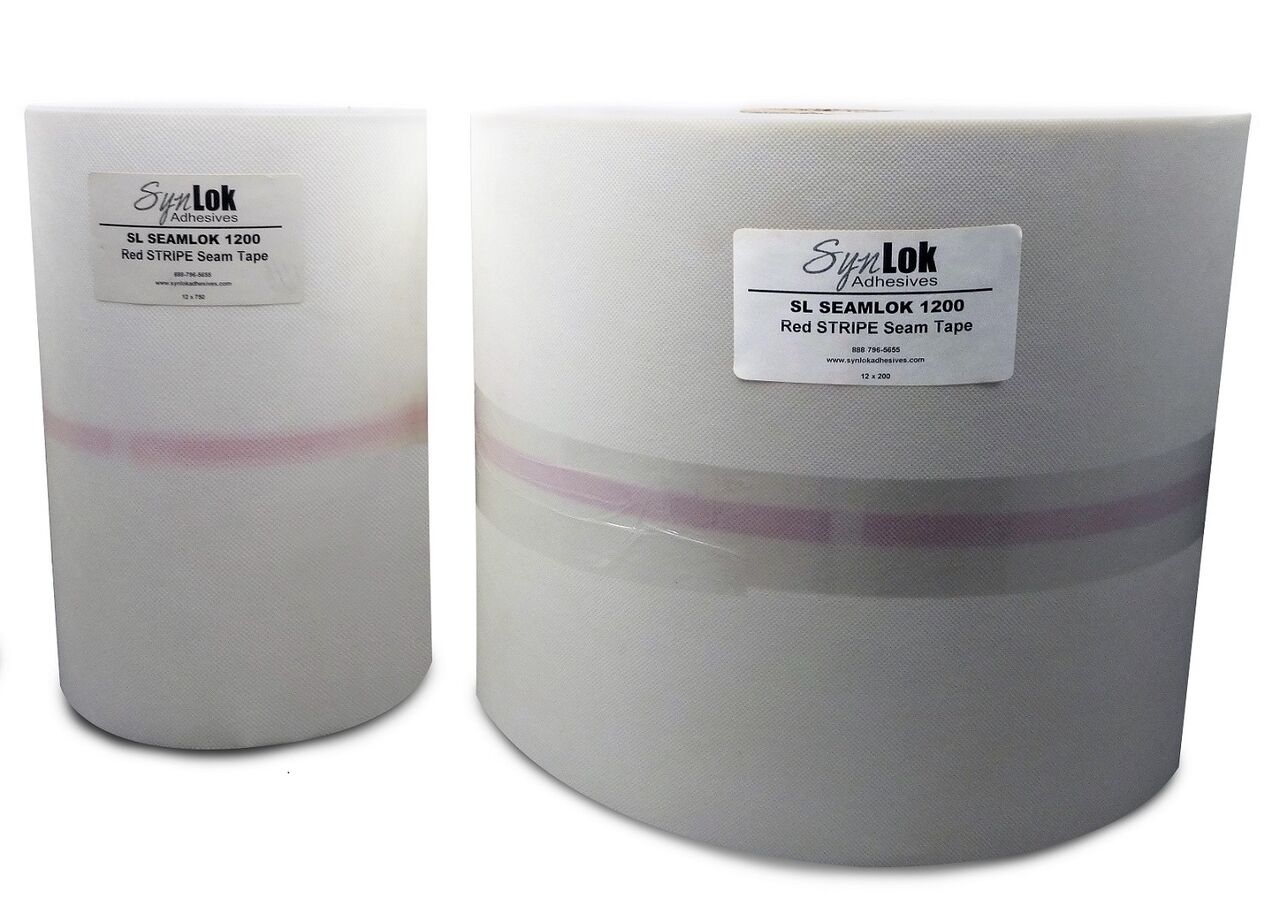 The other type of "turf tape" you might find in search results is actually turf seam tape. This product is used for bonding two pieces of artificial turf together at their ends/edges. This is a high tensile strength material that is composed of polyester. In this use, the artificial turf seam tape is both puncture and tear-resistant.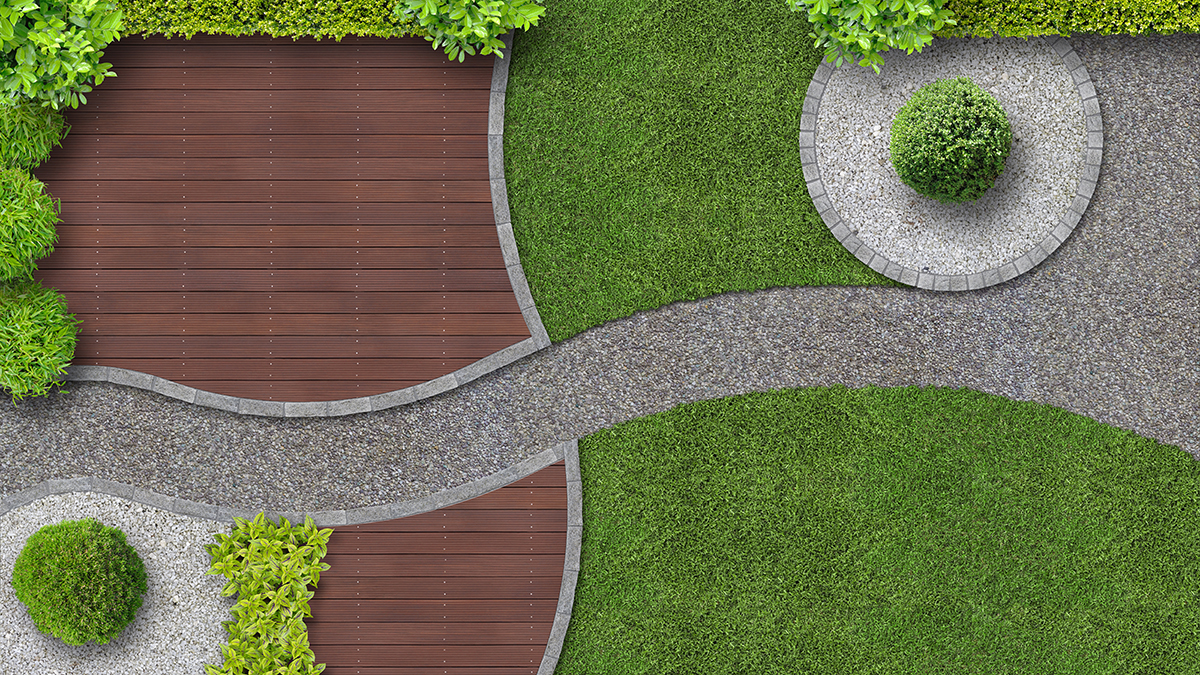 When installed correctly, turf seam tape permanently bonds these turf edges while hiding the fact that there is a seam there, to begin with. It is bonded using specialized adhesives that are able to hold up to the excessive abuse these seams may take in a sportsfield while keeping a seamless beauty in artificial turf yard projects (like pictured above).
You can see the tape with adhesive in action in the video below:
Turf Seam Tape is one of the most important aspects of artificial turf installation. It keeps the edges from curling and coming apart after time.