Small Business Solving Big Industry Issues
For over 20 years, buyers of new artificial turf fields have been asking the same question, "What do we do with this material, when it reaches the end of its useful life ? "
The answer is finally materializing, and ReTURF is providing part of the solution to an industry connundrum. Our ReTURF Rx3 Facilities process more used artificial turf annually, than any other in North America. We process used artificial turf fields, making the turf and the infill available for re-use and re-purposing applications.
In addition to reducing the volume of artificial turf products taking up valuable United States landfill space, ReTURF offers a cost-effective alternative for sports, recreation, and leisure surfacing. Used turf isn't just less expensive than new turf – it's an entirely different product with unique characteristics created through its years of use.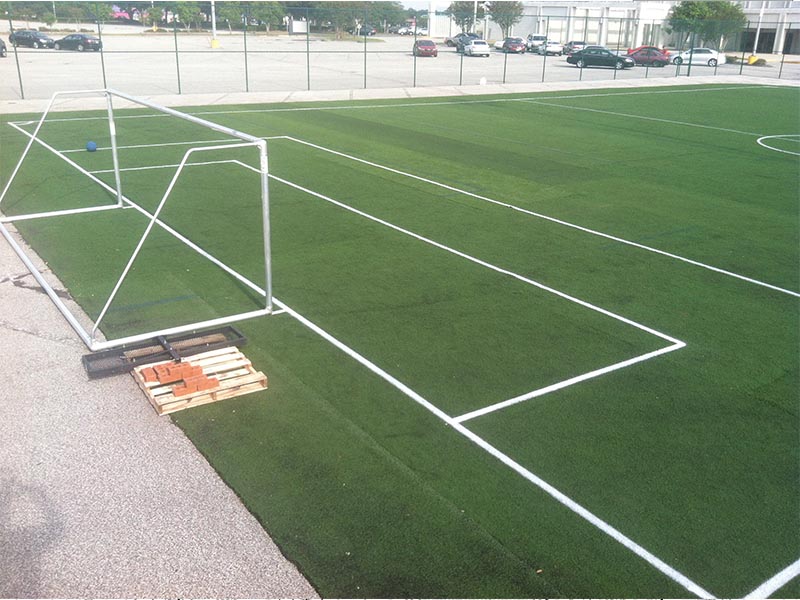 Our Team
As professionals in the artificial turf industry, we are here for support, from product selection and DIY guidance, to design assistance and after-installation care recommendations
Do you have questions?
Give us a ring. We'd love to discuss your project with you!