Last Updated on March 2, 2023 by Eric Bonnemon
Artificial turf is a great alternative to natural grass for a variety of reasons, including its low maintenance requirements and long lifespan. However, installing new turf can be expensive and wasteful when considering alternative resources. Fortunately, you can use recycled turf to create an artificial lawn that is just as beautiful and functional as a brand new one. Not to mention, the out-of-pocket expenses are greatly reduced.
Here are some tips on how to use recycled turf to make an artificial turf lawn your neighbors will be jealous of.
Find a reputable supplier like Returf
When it comes to giving a second life to used artificial turf, not all suppliers are created equal. A supplier like Returf that specializes in repurposing turf and has a proven track record of providing high-quality products is necessary. Returf will make sure the turf you choose is in good condition and doesn't have any significant wear or tear. In some cases, they have unique pieces with college logos or end zone artwork. Additionally, the personal attention they provide will ensure that your project looks just the way you imagined.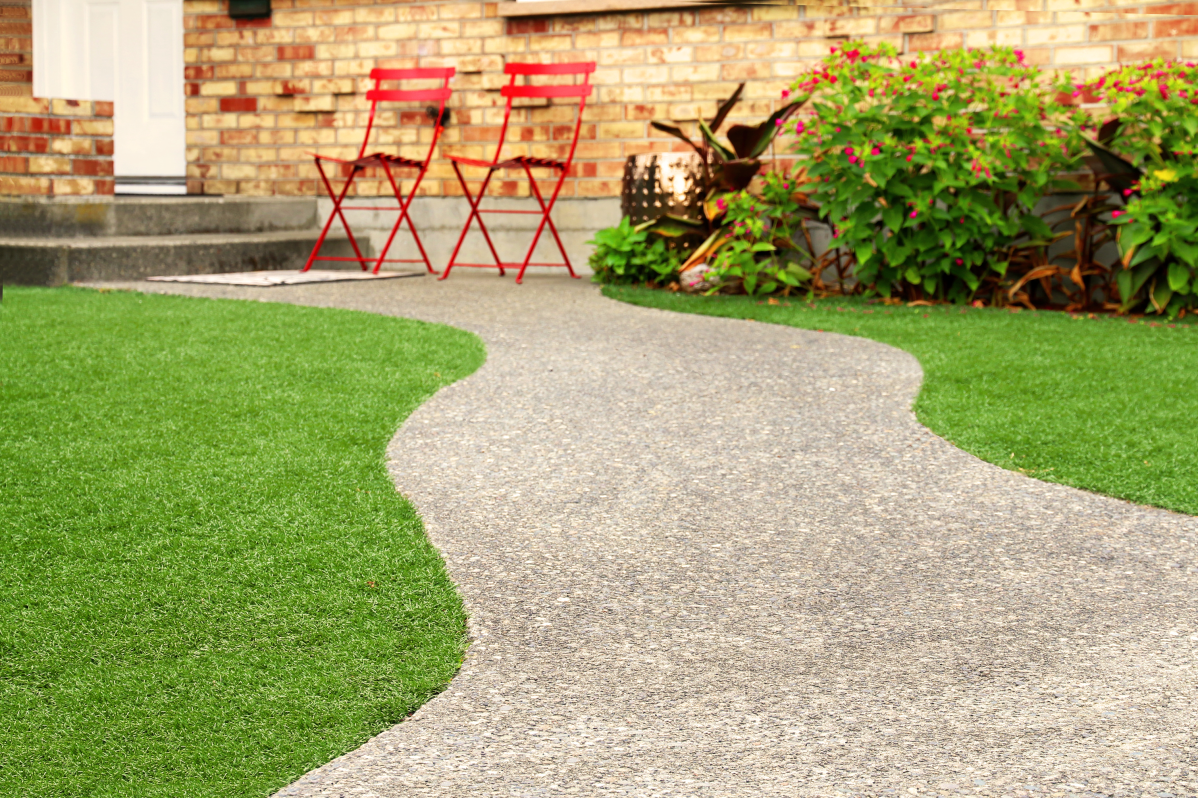 Prepare the site
Before installing the recycled turf, you need to prepare the site. This may involve removing any existing grass or debris, leveling the ground, and installing a base layer of crushed rock or sand. You may also need to add drainage or irrigation systems if your site requires them.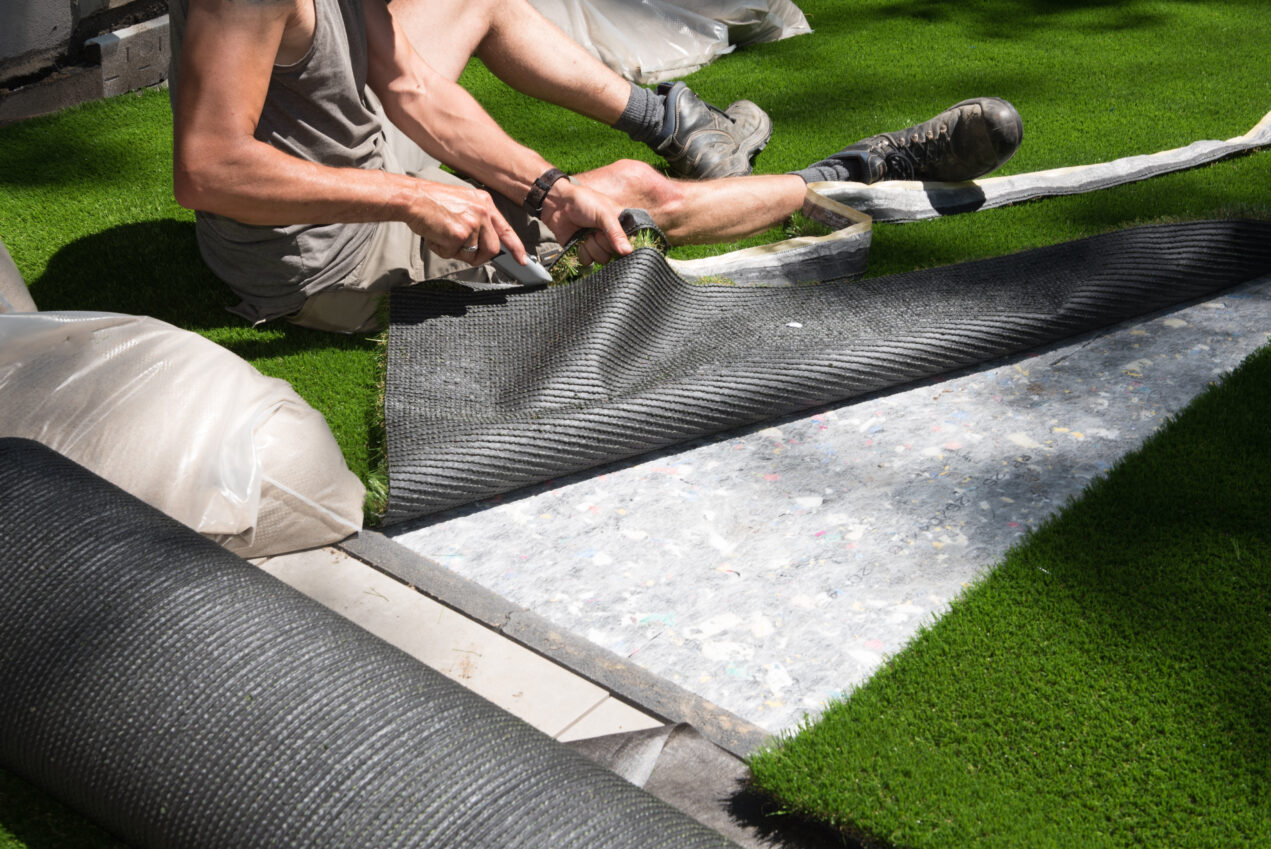 Lay the turf
Once the site is prepared, it's time to lay the artificial turf. This process is similar to laying new turf, but you may need to do some extra work to fit the recycled pieces together properly. Use a utility knife to trim the edges of the turf if necessary, joining seams with seam tape and glue, and make sure each piece is securely fastened to the ground. Returf professionals can help make installation a simple process.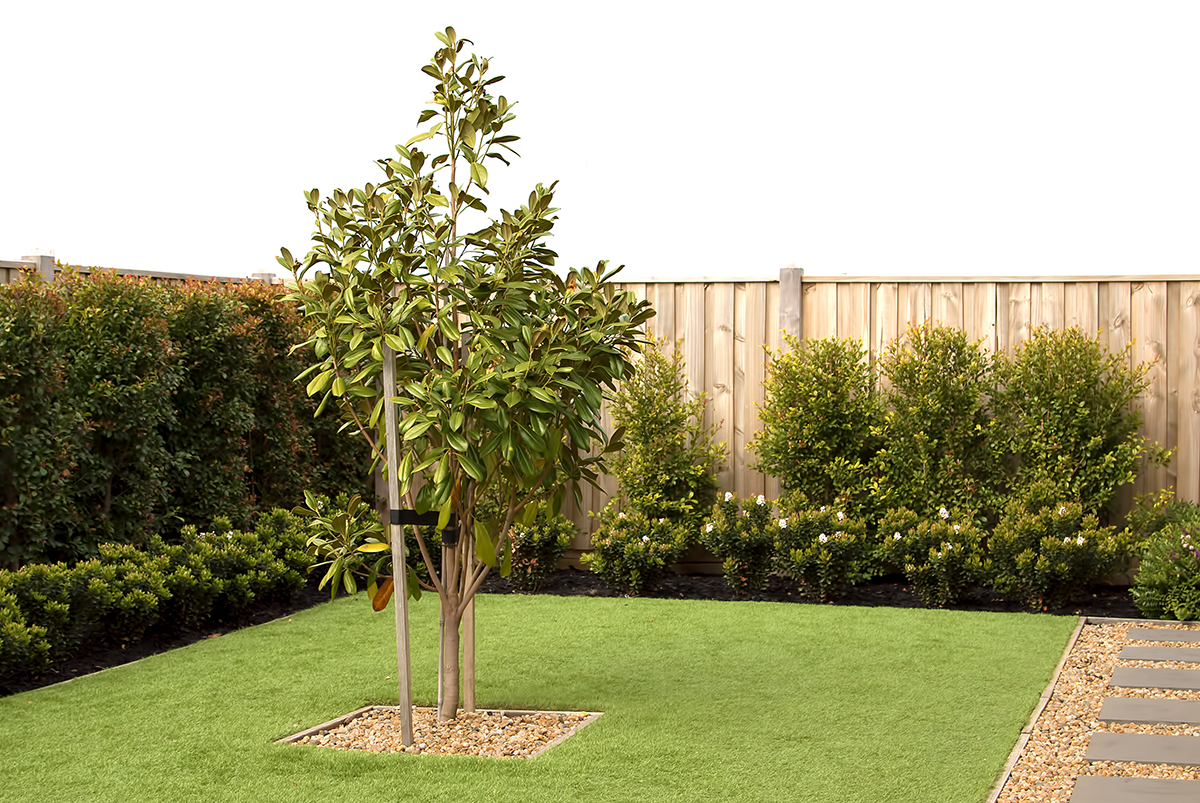 Add landscaping features
To make your turf lawn project look even more beautiful, consider adding some landscaping features like trees, shrubs, or flowers. These can help create a more natural look and add some variety to your lawn. You can also add decorative stones or pavers to create unique pathways or borders.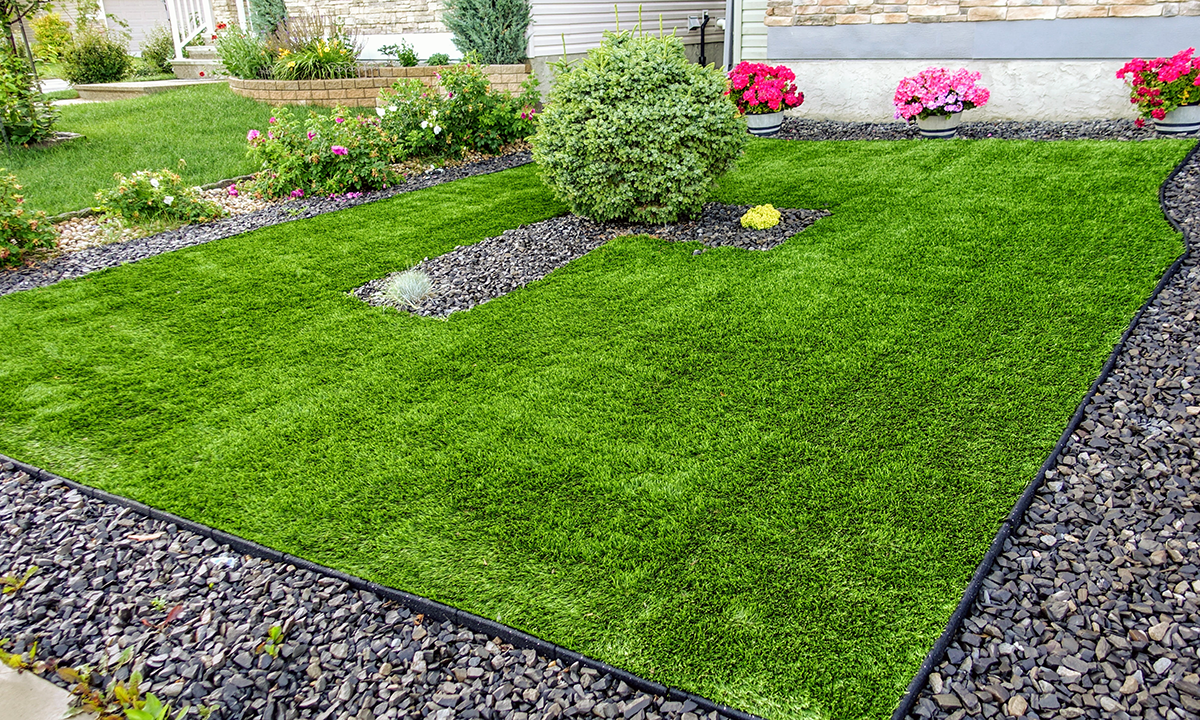 Maintain the lawn
Like any other artificial turf lawn, your recycled turf lawn will require some maintenance to keep it looking its best. Regularly sweeping or hosing down the lawn will help keep it clean and free of debris.
By using a high quality recovered turf product, you can create an artificial turf lawn that is not only beautiful and functional but also environmentally friendly. With a little bit of effort, you can transform your outdoor space into a lush and inviting oasis that your neighbors will envy.