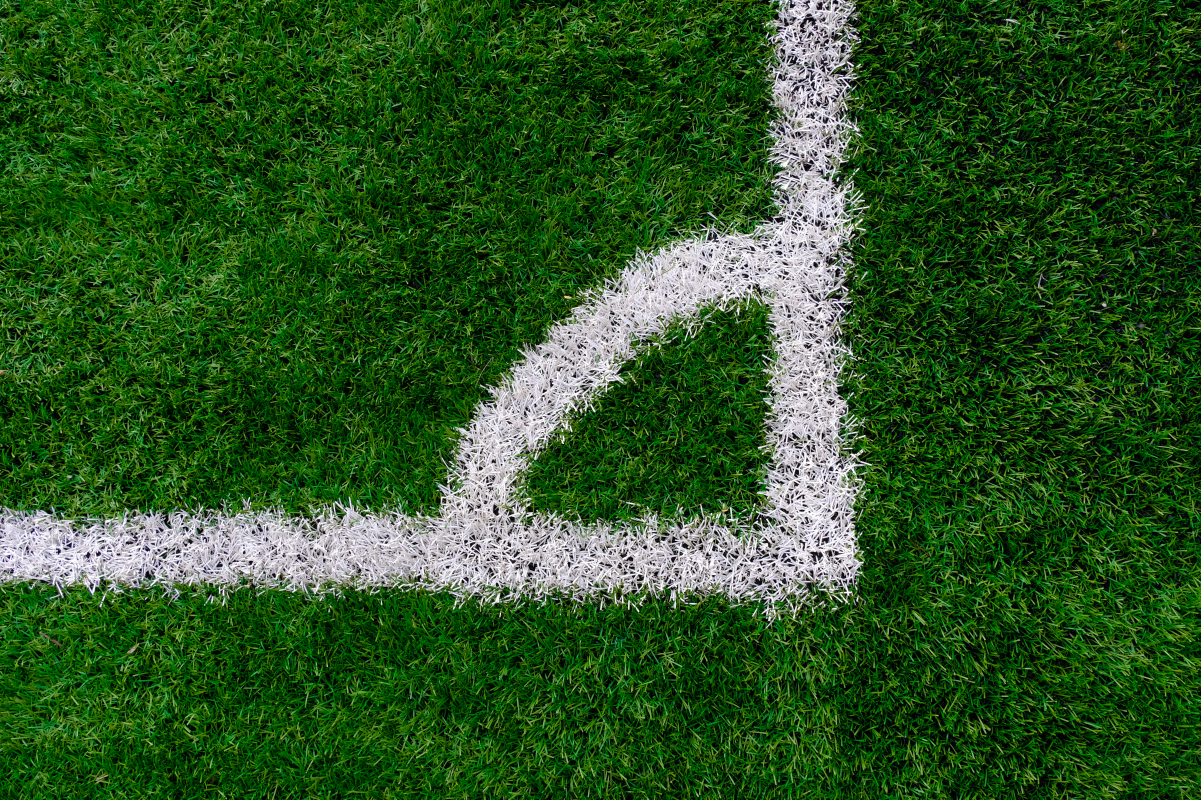 When it comes to financing your artificial turf project you may find that costs escalate quickly. This can be due to material needs, project size, contractors, or prep work. While, at this point, you already know that the long-term return can more than make up for it – you might still be looking for ways to cut costs while not sacrificing quality. The answer for your situation might be found in recovered artificial turf products.
Recovered Artificial Turf
When considered artificial turf that has been recovered from previous installations, several questions and concerns may come to mind. We will cover some of the most common one below, and link to a few others at the end.
Quality Of Used Turf
I think, when it's sight unseen, your mind may go straight to picturing used artificial turf as some form of torn up and stained well used looking thing that you would not want to incorporate into your project. While this can very well be true when clicking through Craigslist ads looking at someone's old backyard turf all balled up for sale, most artificial turf recovery specialists are dealing in a far different product.
Most turf that has been professionally recovered comes from sports fields/stadiums. This turf started life as a product of superior quality to be utilized in a professional setting. These are specialized turf products that include varying layers of materials and unique qualities designed to maximize the lifespan of the product.
In this, this product is already far different than what you will find sitting on the shelf at Home Depot. This product has a lot of life left in it and what is left is how the artificial turf recovery experts have graded, repaired, and treated it prior to the sale.
Artificial turf recovery specialists will immediately separate the product into a few different sorted piles. This includes "all green", "game marked", "logo marked", level of wear, required repairs, and finally, not suitable for resale. While "all green", "game marked", and "logo marked" are color choice options, the other levels of sorted turf are important to consider.
Here at ReTurf, we have two different levels of quality, inside of the color choices. These are "basic" and "premium".
Basic: "Typically, 10-12 year old sports field turf. This use causes fibers to 'fibrillate' ( split down the length of the 'grass blades' ), and curl."
Premium: "Lightly used sports field turf or used turf with Special Features such as a 'thatch' or 'root zone"
Some of these artificial turf pieces, that have an overall quality appearance, may have some minor repairs that are required. These repairs are performed prior to the sale of the turf, and from the publicly facing side of the turf, these are not noticeable. These repairs also do not degrade the quality or longevity of the product.
Lastly, nearly all sellers of recovered artificial turf leave the infill in the product when they ship it off to you. This increases both the shipping weight and the mess you'll need to deal with on your end. ReTurf removes all of this infill and stores it separately. Here it becomes our next recovered artificial turf product, recovered infill. You can see those details here.
For help finding exactly what you want/need, professional consultation regarding your application, and to check and see if we do have exactly what you are looking for on hand. We have the most competitive pricing in the artificial turf industry and will be happy to pass that along to you with the exact product you are looking for.
You can Request a Call Back a the bottom of this page or email us here.