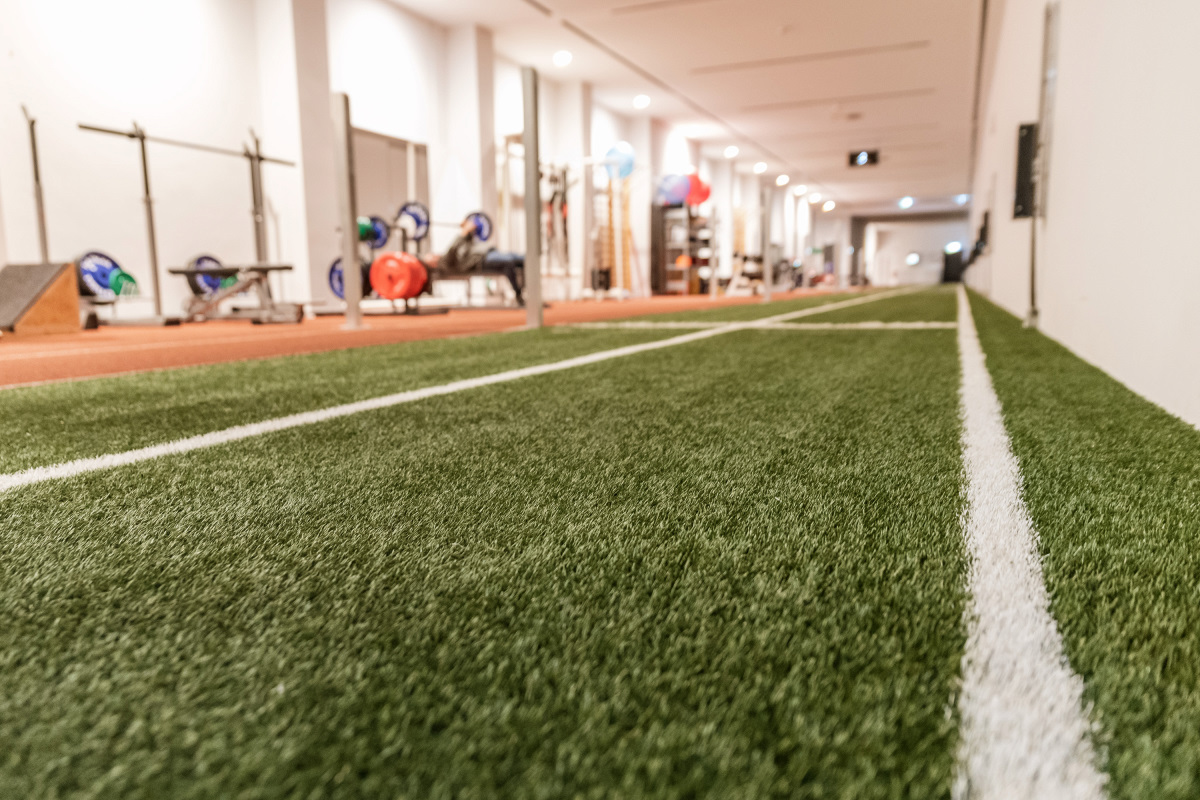 Shopping for artificial turf for your indoor turf project can be a little bewildering when it comes to making the choice of which turf is right for you. With all of the options out there you will need to decide what feel, look, and what the designated use for the turf will be before making a decision.
The Kinds Of Artificial Turf That Can Be Used Indoors
Most artificial turf products are built with a specific purpose in mind. When it comes to utilizing these different turf products for indoor uses, you're in luck – as any of these products can be adapted to indoors. This may not always be true the other way around, but in this case – it all works in our favor.
What it will come down to is what feel you are going for, what application, and what use you have planned for this indoor turf project. Long of short tuft, foam backed, root zone, heavy traffic, working out, indoor r/c car racing, or just as a design element – are all factors to consider.
Different Uses For Indoor Turf
Indoor turf can be used to create unique indoor spaces with an eco vibe – especially if repurposing turf. Or, it can be more utilitarian. Utilitarian uses include HITT training surfaces, sled pull workouts, outdoor/indoor transition rooms, golf, and so on. This desired use can really narrow down the type of turf you should be shopping for.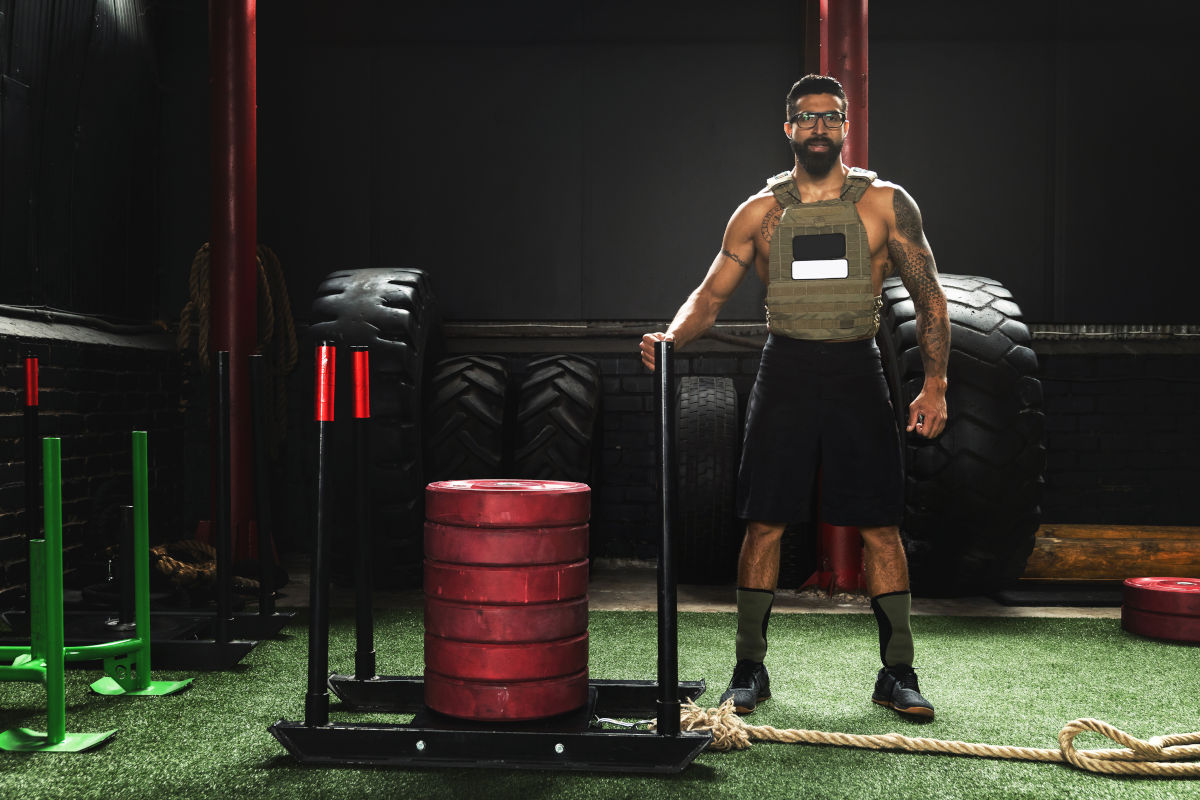 Selecting An Indoor Turf
Selecting an indoor turf can take all of the considerations mentioned so far, but may also benefit from an expert opinion. The best way to accomplish this is to set up a quick call or email contact with one of our experts here.
There is so much to consider when choosing a turf type that this is truly the best route to take before you start spending your hard-earned money.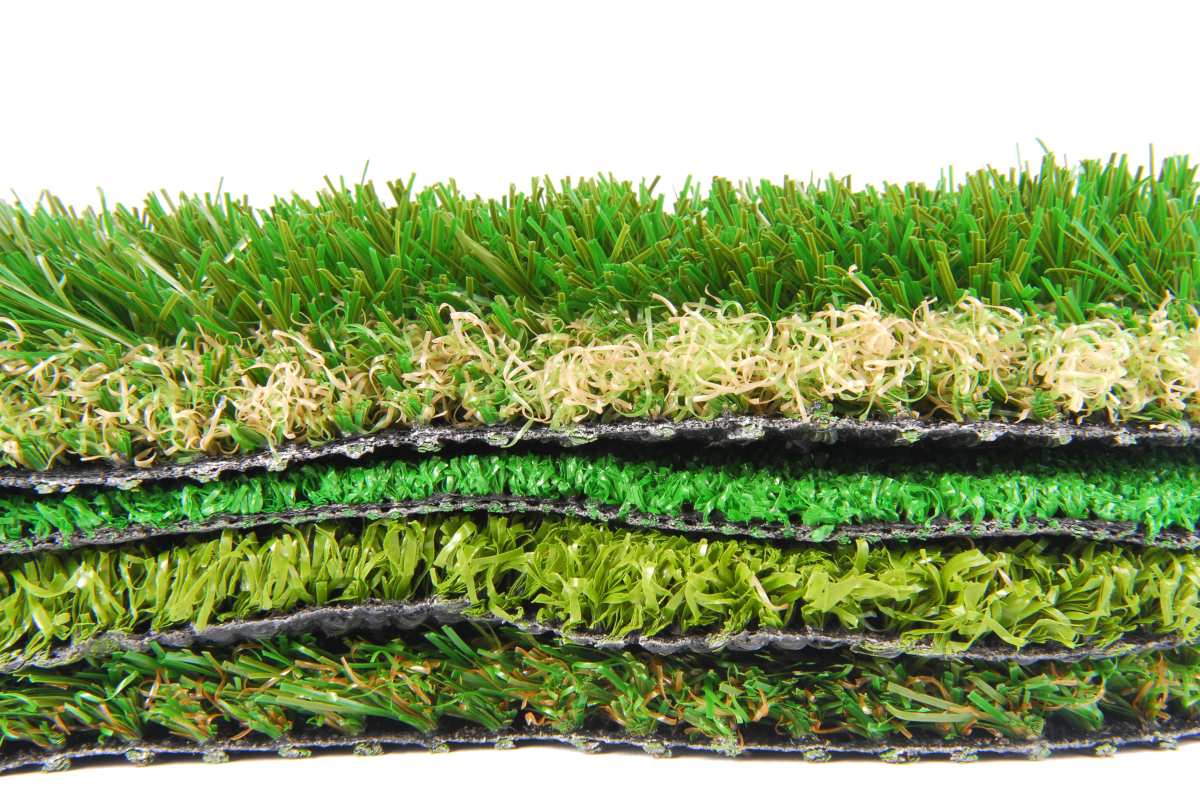 Indoor Turf For Sale Online
You can definitely shop for indoor artificial turf online, you can save a few bucks purchasing a repurposed turf product – like this. But there are warehouses full of different artificial turf options that may not be listed online. In this case, it is best to again reach out and get some help with both planning and artificial turf sourcing.